Simple -
Rock Chair.
Semper vulputate aliquam curae condimentum quisque gravida fusce convallis arcu cum at.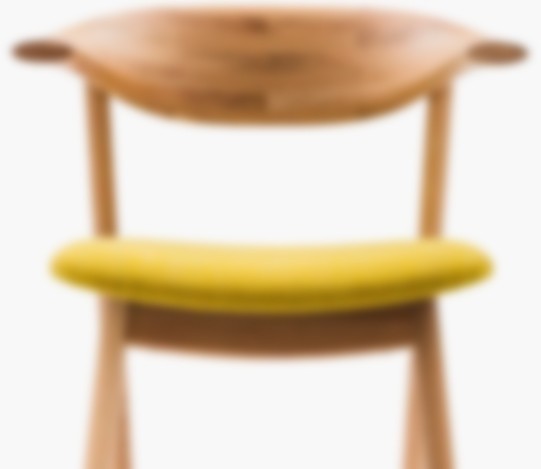 Eames -
Side Chair.
Semper vulputate aliquam curae condimentum quisque gravida fusce convallis arcu cum at.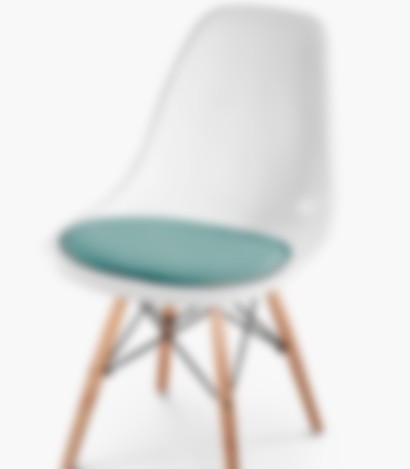 CAPPELLINI
Wooden
Lounge Chairs.
Semper vulputate aliquam curae entum quisque gravida fusce cum at.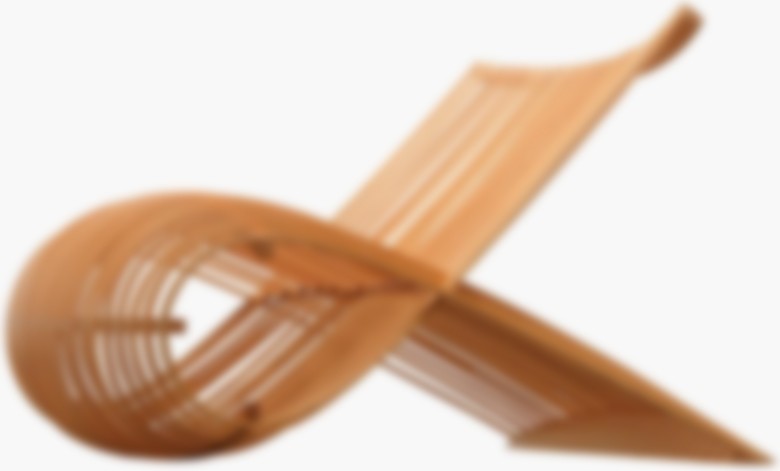 WOODMART COLLECTIONS
FEATURED CATEGORIES
WoodMart is a powerful eCommerce theme for WordPress.
WOODEN ACCESSORIES
FEATURED PRODUCTS
Visit our shop to see amazing creations from our designers.
Sitting comfortably on the couch with lots of cosy and very casual cushions in a stylish setting? Definitely! The classic shape of the sofa and the shimmering, velvety upholstery cover give the Lullaby upholstered furniture series a classy, glamorous update. Lullaby is a high-quality upholstery series consisting of two- and three-seater sofas, matching armchairs, extension elements and stools available in royal petrol-blue or warm taupe. Special feature: thanks to the separately available sofa elements, the two-seater and three-seater sofas can be extended according to your wishes.
A two-seater sofa in velvet from the Lullaby series with elegant, modern design, rounded armrests and delicate feet.
Casual lounging with comfort: seat, back and throw cushions are upholstered with a mix of feathers and PES fibre - not too firm and not too soft.
Fine, easy-care synthetic fibre cover in shimmering velvet look in the classic furnishing colour of petrol blue. Stylish!
The Lullaby 2- and 3-seater sofas can be flexibly extended with additional elements, secured by an invisible metal plug connector.
Design your individual seating area with Lullaby 2- and 3-seater sofas, armchairs, stools and additional sofa elements, each in petrol or taupe.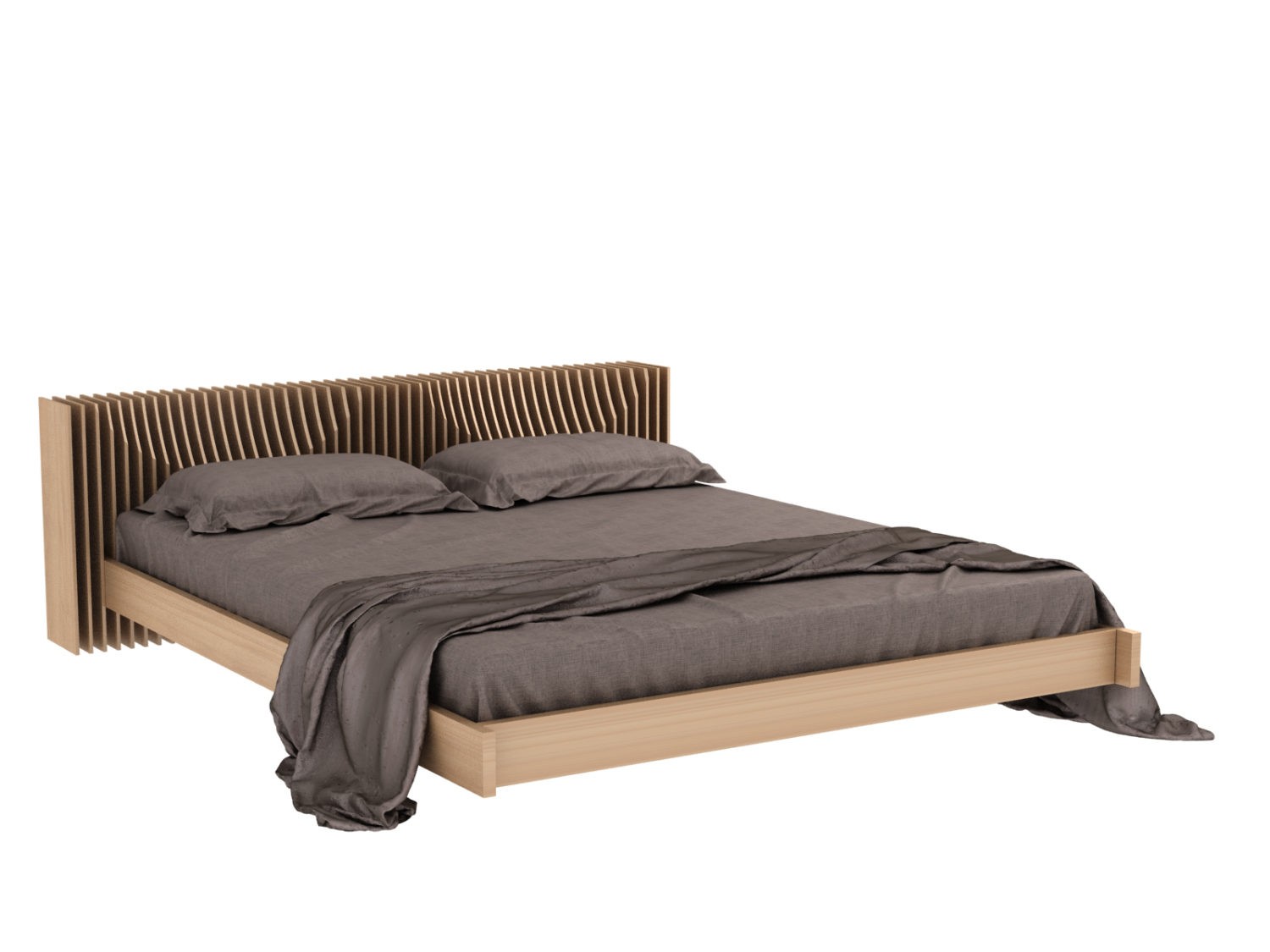 PRODUCT LANDING PAGE
Vitra Chair -
Classic Design.
ALL-IN-ONE ECOMMERCE SOLUTION
Nec  adipiscing luctus consequat penatibus parturient massa cubilia etiam a adipiscing enigm dignissim congue egestas sapien a. Scelerisque ac non ut ac bibendum himenaeos ullamcorper justo himenaeos vel a sapien quis.
FURNITURE GUIDES
OUR LATEST NEWS
Latest trends and inspiration in interior design.
N'attendez plus et venez vous inscrire dès maintenant pour contacter des femmes de Sable-Sur-Sarthe et recevoir des réponses à vos mess...